Supporting families on children's sleep
Getting a good night's sleep is vital to our health and wellbeing. Poor sleep can have negative effects on our emotional, physical and mental health. Yet sleep is often overlooked when we consider our health and wellbeing. For babies and children, getting a good night's sleep is even more important – sleep allows babies and children to grow and develop. It is essential.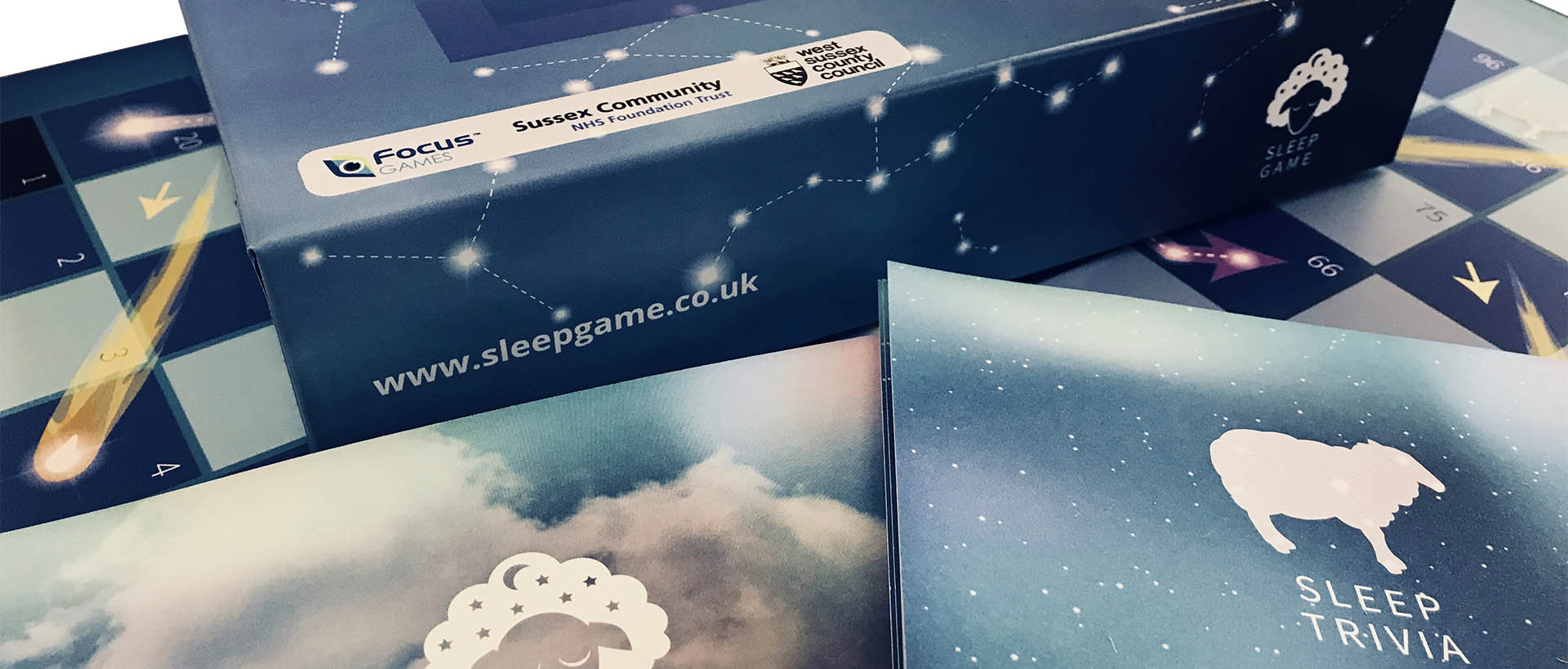 The Sleep Game is designed to raise awareness of the importance of sleep for babies and children. It helps health and social care professionals working with families to better understand sleep in order to support families more effectively.

The Sleep Game is suitable for all professionals working with babies, children and families. It helps them to improve their knowledge of healthy sleep behaviour, which they can pass on to parents and families to be implemented at home.
Developed by children's sleep expert
The original idea for The Sleep Game came from Ruth Silverman. Ruth is a qualified nurse, midwife and health visitor with over 25 years' experience in the NHS. Ruth has run many sleep clinics and successfully supported families to get a good night's sleep with their babies and children.
"In recent years, I've been focussing on improving sleep awareness and training for a range of professionals in West Sussex. The Sleep Game supports this training and is a fun way of learning new knowledge and skills for any professional working with children."
Ruth Silverman, RN, RM, RHV, Bsc (Hons), Queens Nurse.